We Are Very Serious
About Results
RETS Data with GeoCodes
IDXSEO includes RETS data access with your MLS board.  MLS listings are pulled and GeoCoded so properties can be shown on maps.
Advanced SEO Functions
IDXSEO has advanced SEO functions that will help your WordPress real estate website achieve good SEO results.
Advanced Functions
IDXSEO contains many advanced functions making the user experience one they won't forget.  Prospects and past clients will want to bookmark your IDXSEO website their real estate searches.
Our Services
RETS Data Pull Technology
RETS MLS Data Mapping Services
Option for a Custom IDXSEO Website
Advanced SEO Technology
Various Plans to Suit Your Needs from Basic to Very Advanced
Advanced Website Features Including Social Media Sharing, Creative Auto Searches, FaceBook Integration, Map Searches, Property Comparisons, Listing Price Increase or Decrease Indicators and Much More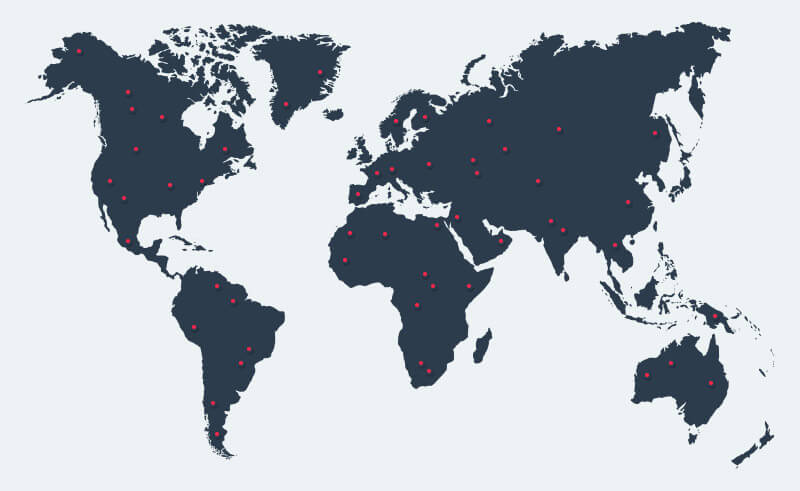 Our Team
IDXSEO was created by the same company who brought you the IDX+ WordPress plugin that added highly advanced SEO functions to your WordPress website using Diverse Solutions dsIDXpress IDX plugin.
IDXSEO's team is comprised of licensed real estate brokers and agents with over 30 years IT experience and real estate experience.  To use an old phrase, we walk the talk of our software solutions for the real estate industry.
Want to See a Demo?
Our IDXSEO Demo is coming soon.  Our current plan is to soft launch IDXSEO by late Spring, 2017.
Ready to Take Your Real Estate Business to 
Another
Level?